The days are getting longer and warmer with each coming day, the snow has melted, and the trees are starting to bud. This must mean that spring is finally here and that it's time to kick off our Easter events! Amazing adventures and an unforgettable holiday atmosphere await everyone in Game Insight titles.
Brave warlords in Cloud Raiders should get ready to fend off attacks by the Hopping Cult. Their leader, the mighty Egg'o'nator, has been hatching a plot to attack the floating islands for a while now. The time has come to train troops and polish the Big Berthas because the battle will soon commence! The curious explorers of Mystery Manor are about to take part in a holiday adventure in which they'll meet the Easter Bunny, assemble unique collections and open Easter Eggs to receive valuable rewards. Want to have some fun on the Spring Bunnies Festival? The head to The Tribez! Chiefs are in for an exciting egg hunt, which will help them acquire the resources needed to assemble the holiday decorations collection. The most persistent rulers that complete all the event's tasks will get a special reward in their lands — the Spring Big Ears!
Mayors in 2020: My Country have a lot to do as well: there are over 20 new spring decorations available in the game! The time has come to enhance the country with an Easter Bazaar, Cake Shop, and other unique buildings. And the resort managers ofParadise Island 2 can start working on a theatrical production by participating in challenging new mini-games. Numerous Easter-themed buildings, decorations, and egg exchanges with tourists and other players has brought an Easter atmosphere to the game that you can't help but feel!
Holiday events dedicated to Easter and the coming of spring are also planned in the following games: Paradise Island, Paradise Island 2, Big Business Deluxe, Sunshine Bay,Airport City, Mirrors of Albion, Love and Dragons.
Celebrate the end of winter and the return of warmth with your favorite characters!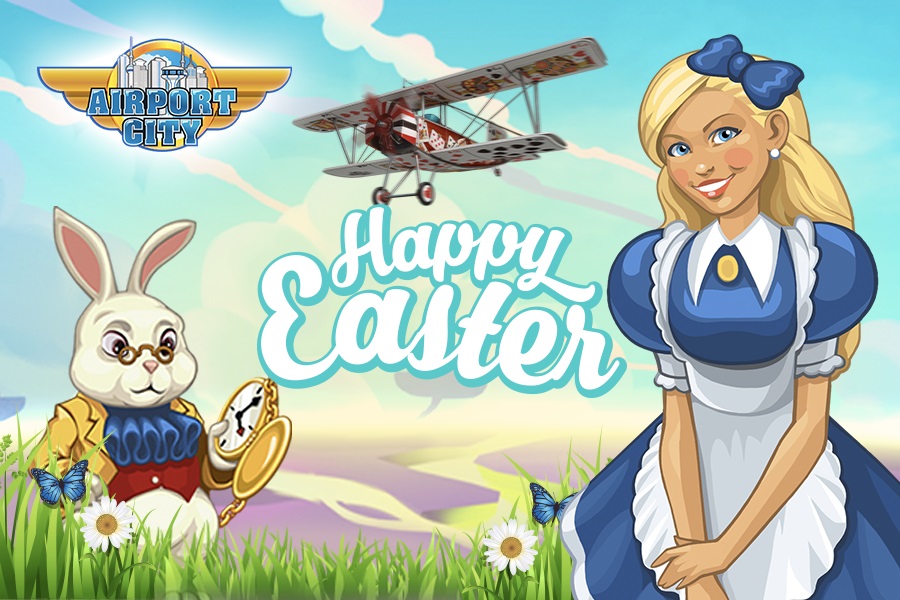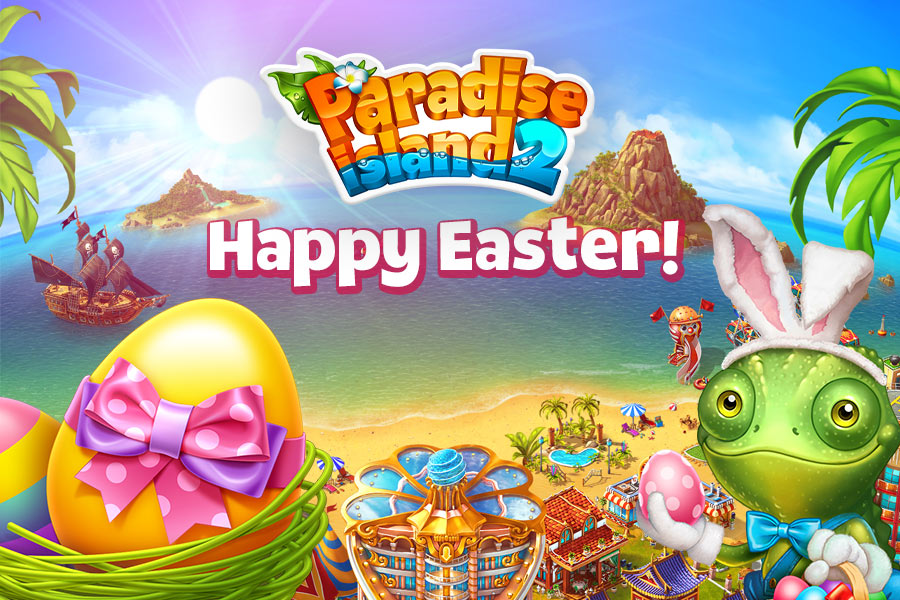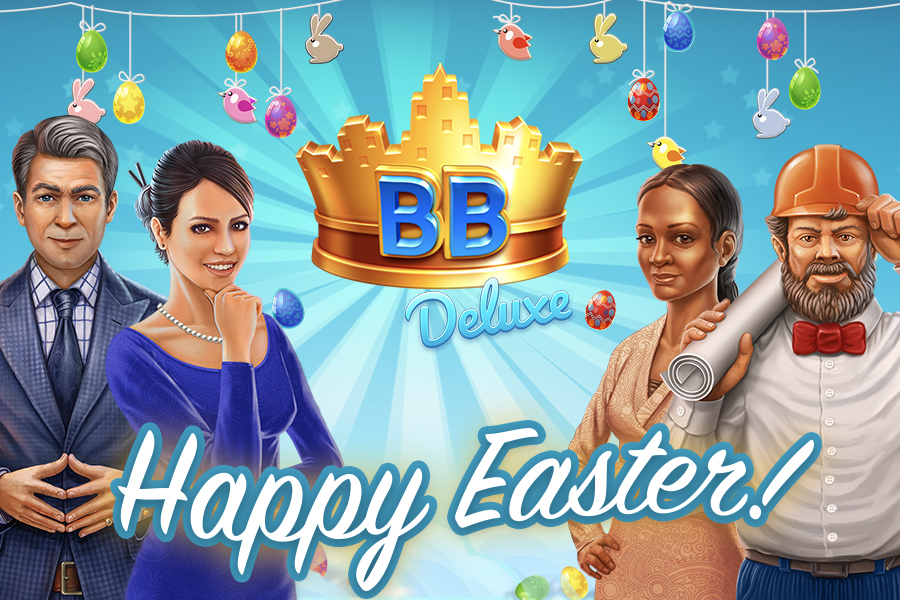 Tweet
Most read