My Country 3D continues the successful, innovative heritage of the My Country city-builder game series from Game Insight.
Leading global game developer Game Insight today announced details around the upcoming launch of its newest city-builder game, My Country 3D (www.MyCountry3D.com). The game follows in the footsteps of the company's successful My Country series, which together have been enjoyed by over 30 million players combined. My Country 3D will become the first mobile city-builder game to allow players to have a full-scale experience from a bird's-eye view of the city's skyline to the street-level interaction with its individual inhabitants.
"Our guiding principle has always been to consider the player's experience first, and really build trust with players so they expect a great time from our games, and franchises," said Anatoly Ropotov, CEO of Game Insight. "The My Country series is a prime example of how we're looking at relationships with our players for the long haul. The original My Countrywas launched in 2010 and is still going strong on seven platforms. Also, the series is getting major updates to 2020: My Country in addition to all our seasonal updates and events."
"As we've done with other games and genres, My Country 3D reinvents what is possible with a city-builder and adds a wide range of perspectives to gameplay to an extent never before possible on mobile thanks to the Metal™ framework from Apple and Unity® game engine," added Ropotov. "We've set an ambitious goal to go back to the roots of the simulation/tycoon genre and combine 'god' game-like interactions with characters and a modern approach to simplified city building."
To pull off the genre-defining skyline-to-street level gameplay, My Country 3D introduces a host of innovations to draw players into the game and encourage their creativity, like: zooming in to interact with residents as they go about their daily tasks and help them as they encounter obstacles to overcome; day and night cycle that lends variation to quests; a photo mode with different camera presets and fish-eye lens to showcase the city from its most awe-inspiring angles; and offering the power to completely redecorate buildings and spaces with a simple gesture for practically limitless variety, experimentation and customization – all while attaining balance between the quest-driven 'on-the-rails' experience and the open-world sandbox design.
Game Insight anticipates My Country 3D will go live towards the end of the year. The game will be released exclusively on the App Store. Current My Country titles includingMy Country and 2020: My Country are available on the App Store, Google Play, Windows Store, Amazon Appstore, on Facebook and other social networks as well as the Mac App Store.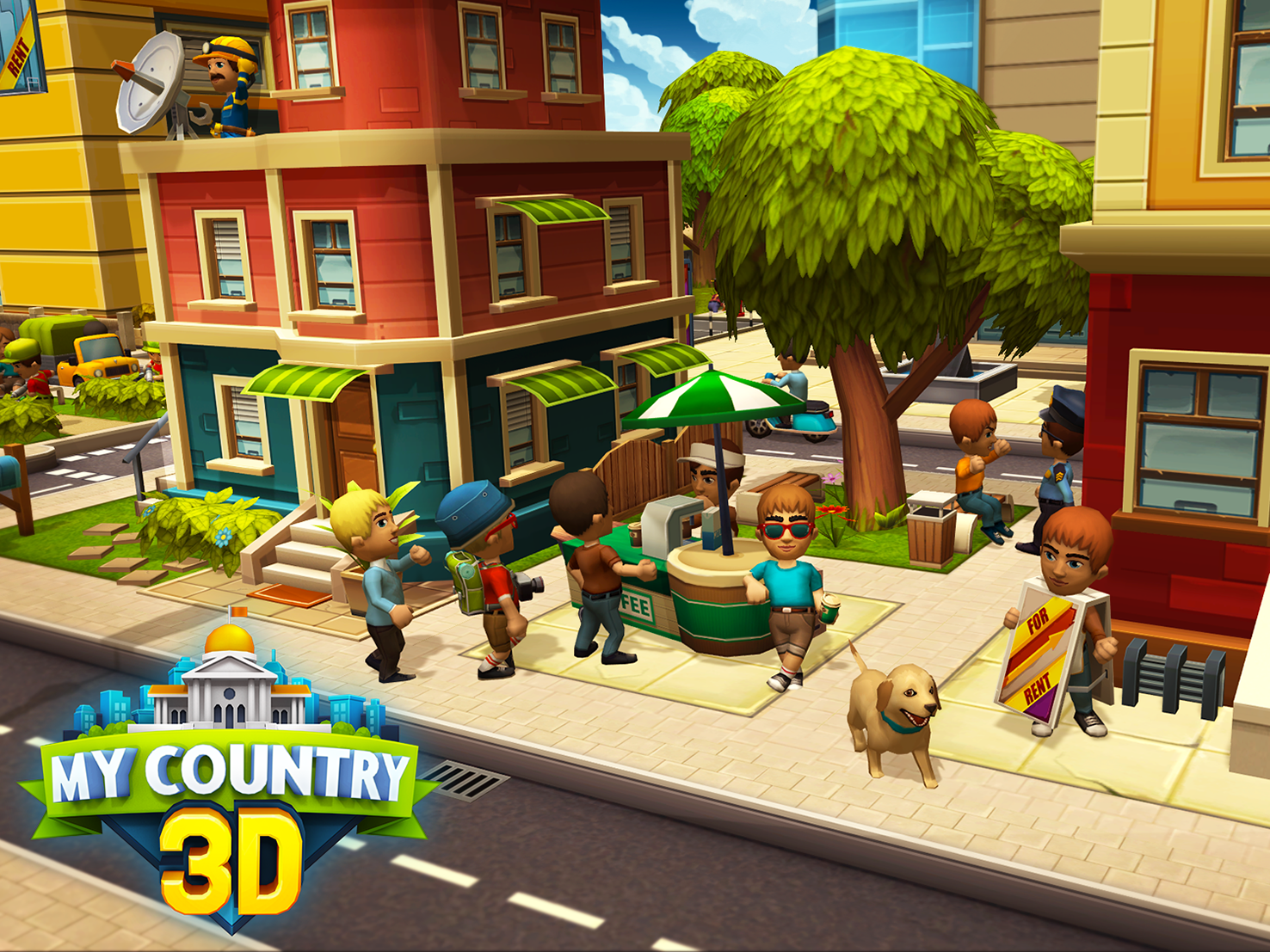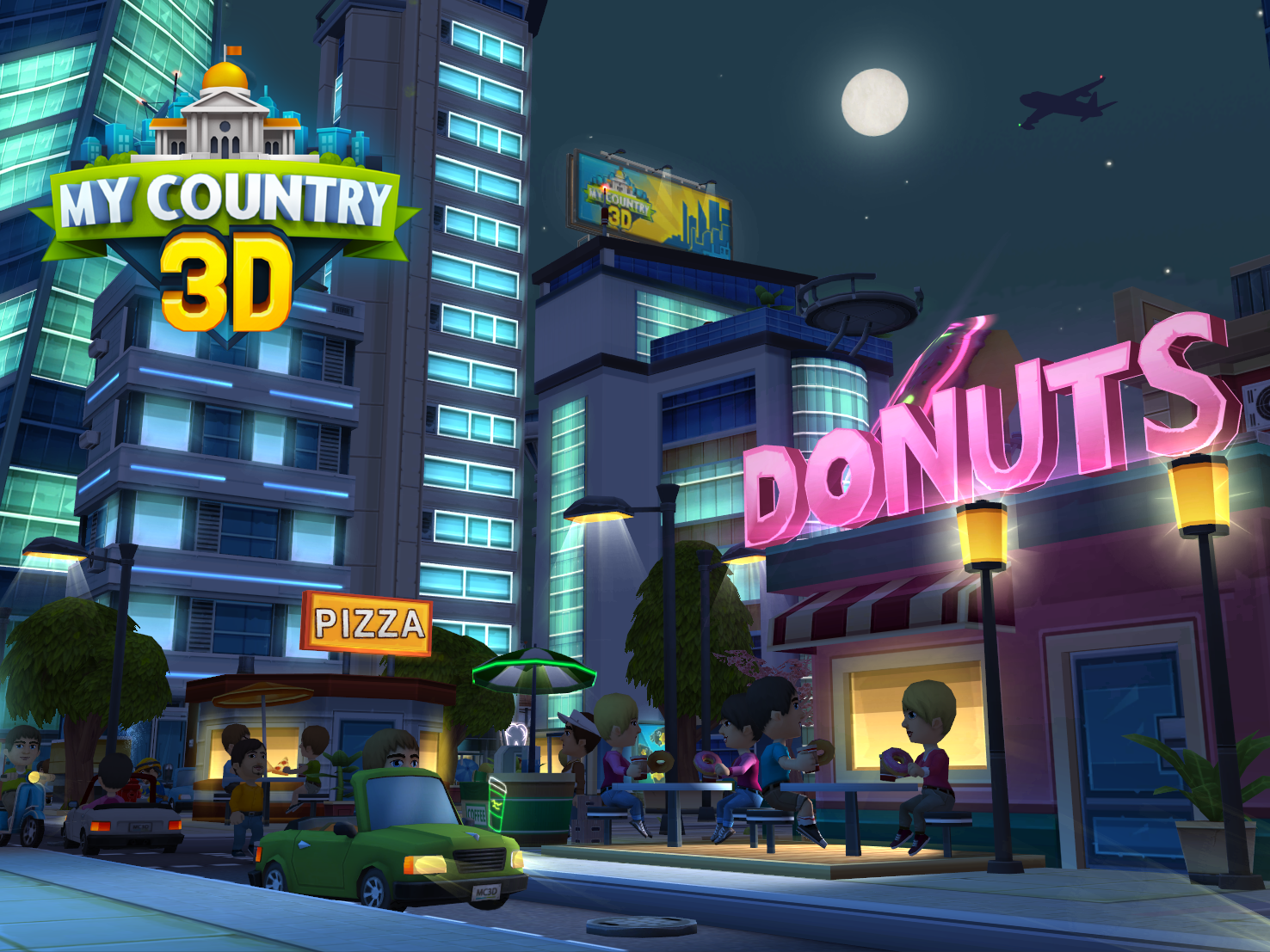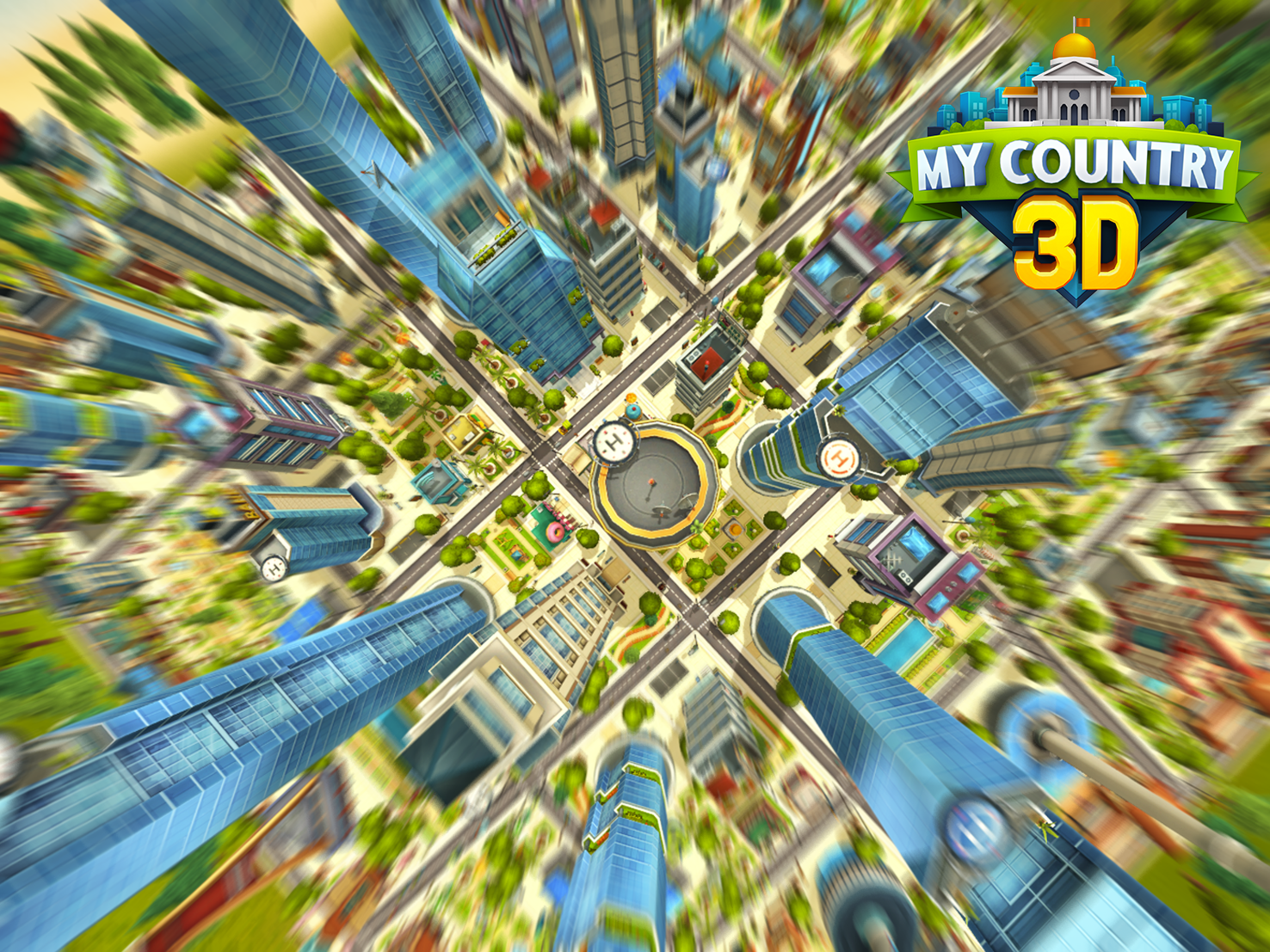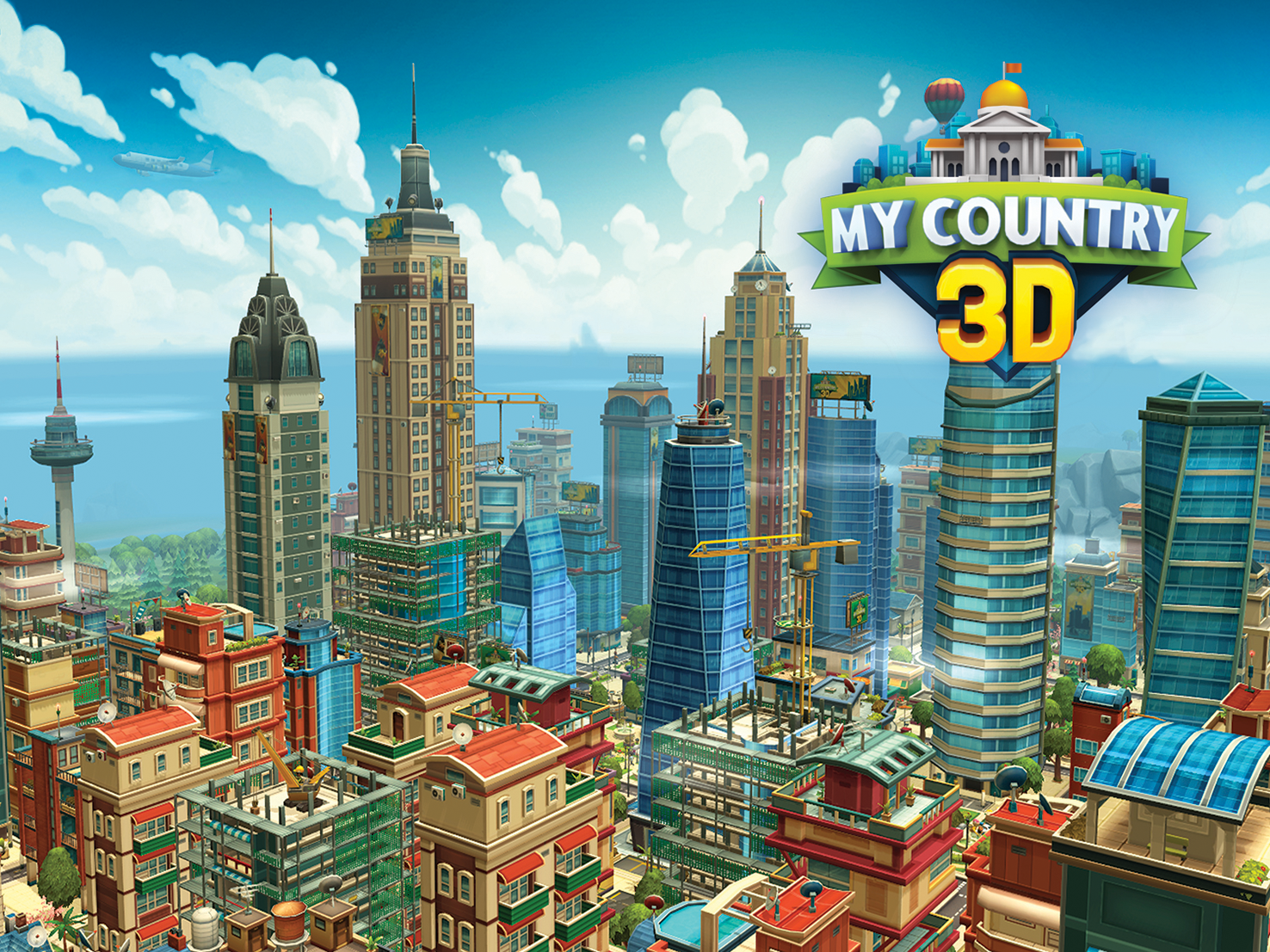 Tweet
Most read