Autumn is stepping on summer's heels. The time has come to get ready for another school year and buy new notebooks, pens and pencils, but that doesn't mean that the fun has to be over! Play your favorite Game Insight titles to find amazing Back to School events!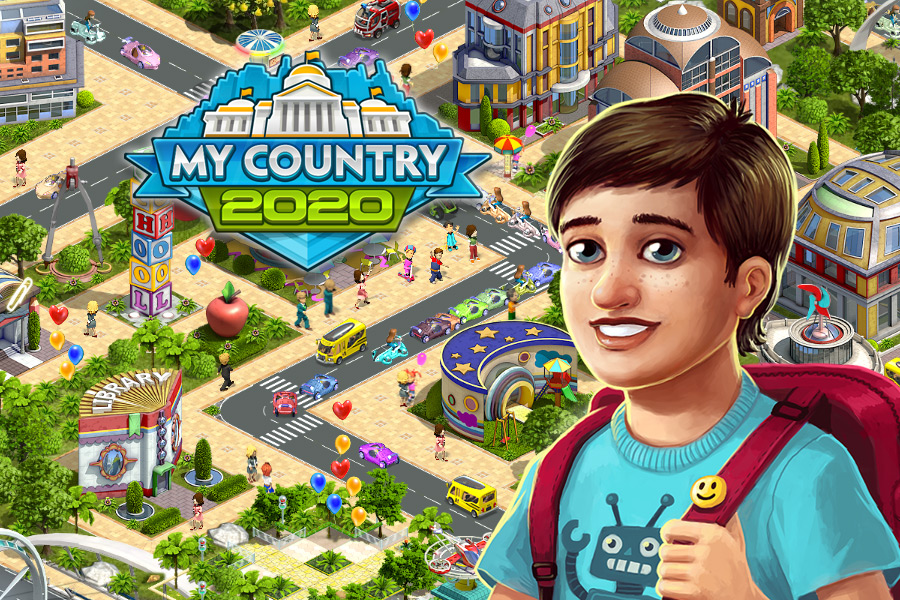 Mayors in 2020: My Country have a chance to construct multiple unique buildings, as well as receive generous rewards for completing thematic quests. A new location, several holiday collections and even unusual new characters lie in store for the brave detectives inMirrors of Albion. There's a Back to School event in Mystery Manor as well: get ready to complete a chain of 45 quests, fight new monsters and assemble thematic collections.Mighty heroes of Dragon Eternity have a chance to restore a mighty, ancient tome, which will prove once again that knowledge is power.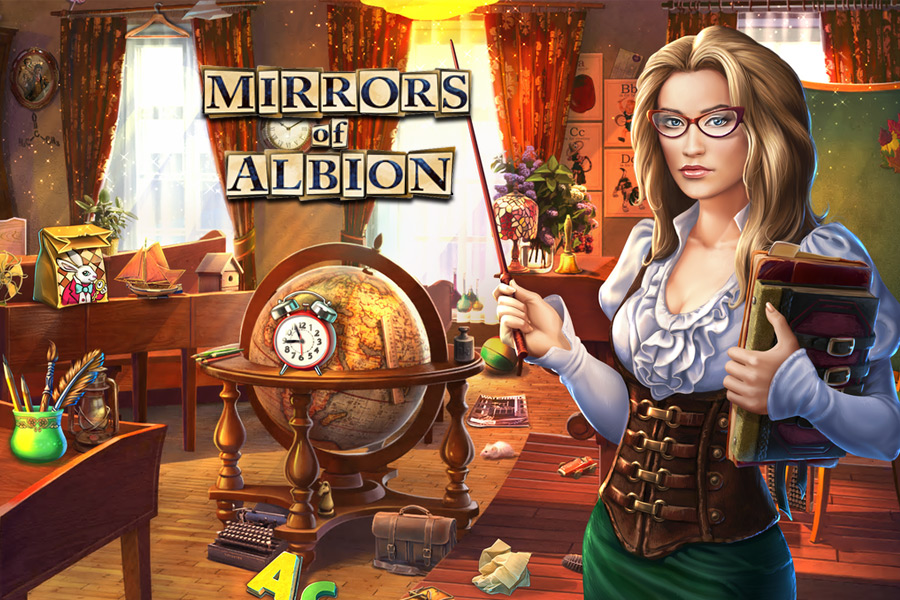 It is nearly impossible to name all the countless offers and sales that are going on in our games right now. Back to School events are happening now in 2020: My Country, Mirrors of Albion, Mystery Manor, Love & Dragons, Dragon Eternity, Airport City and Paradise Island 2.
All other Game Insight projects are getting monthly content updates as well. Stay tuned for more fun!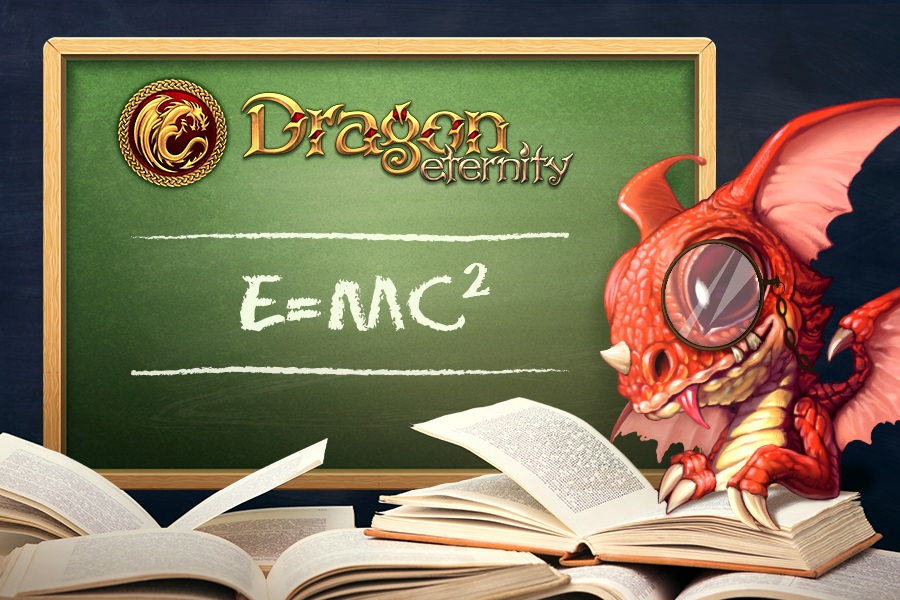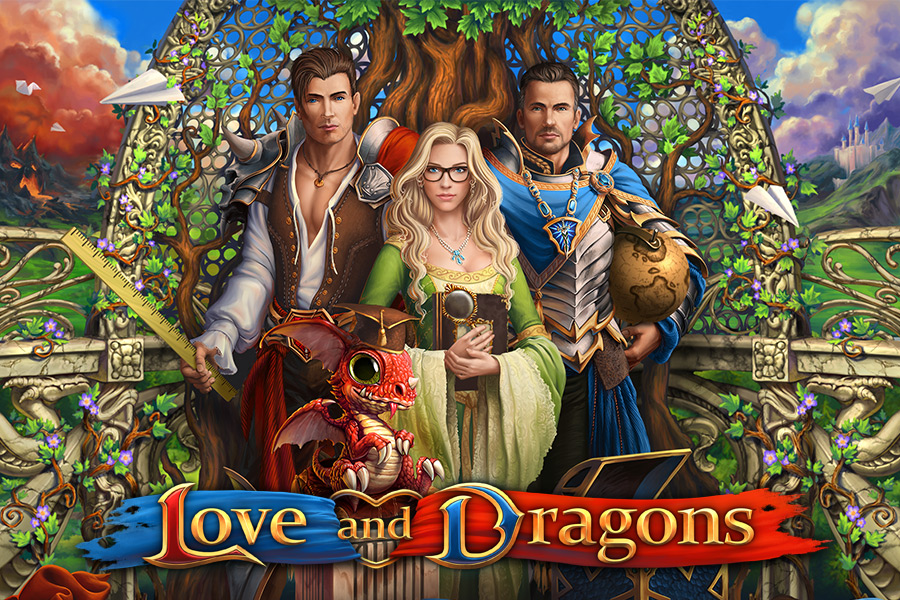 Tweet
Most read