The leading global game developer Game Insight announces that four titles will be released on Microsoft's new Windows 10 platform. The titles include Paradise Island 2, The Tribez & Castlez and Maritime Kingdom.
Game Insight also announced the release of its first hardcore 3D title on the Windows Store. Running Shadow is a unique blend of a fantasy RPG and a classic runner; it features quick time combat sequences, super-human parkour feats and tense battles, evoking a sense of immersion on par with top console games.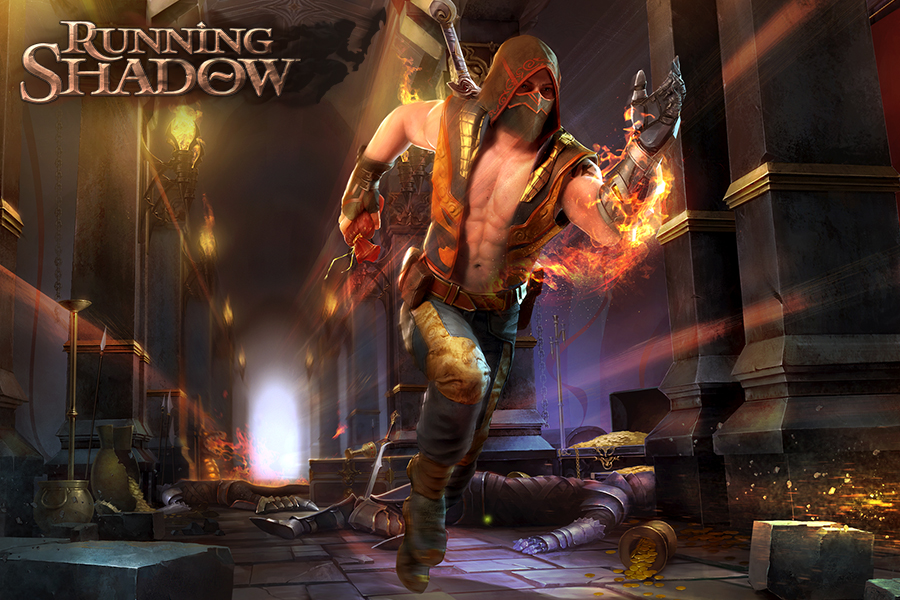 The Unified Windows Platform, Microsoft's vision of publishing and managing apps across all their devices, compliments Game Insight's focus on enabling a cross-platform experience for players. With Windows 10, players can play their favorite game on one Windows device and pick up where they left off on another — whether mobile, tablet, or PC, and eventually TV and console.
So far, Game Insight has released eleven titles for Windows devices, including:2020: My Country, Big Business Deluxe, Mirrors of Albion, Sunshine Bay, Transport Empire, The Tribez, Airport City and Cloud Raiders.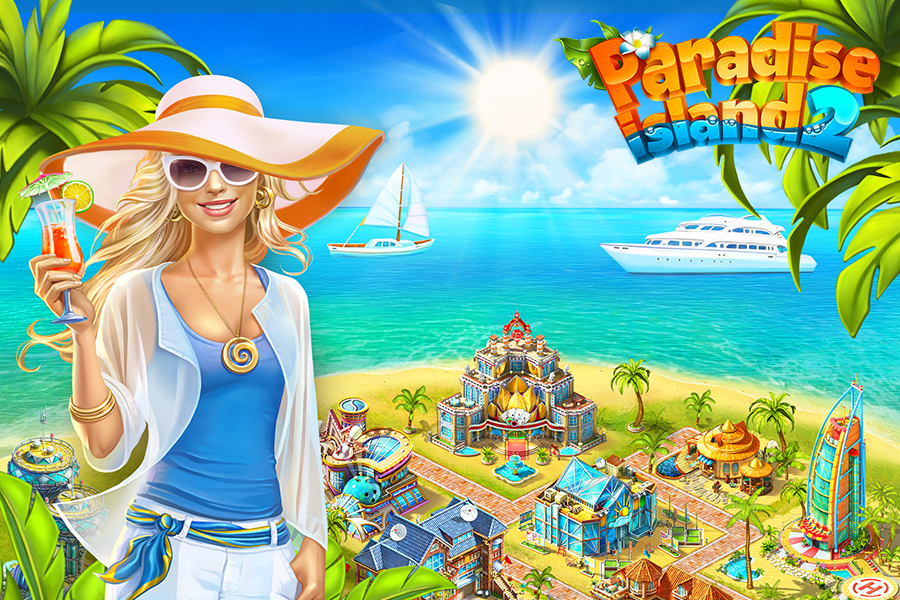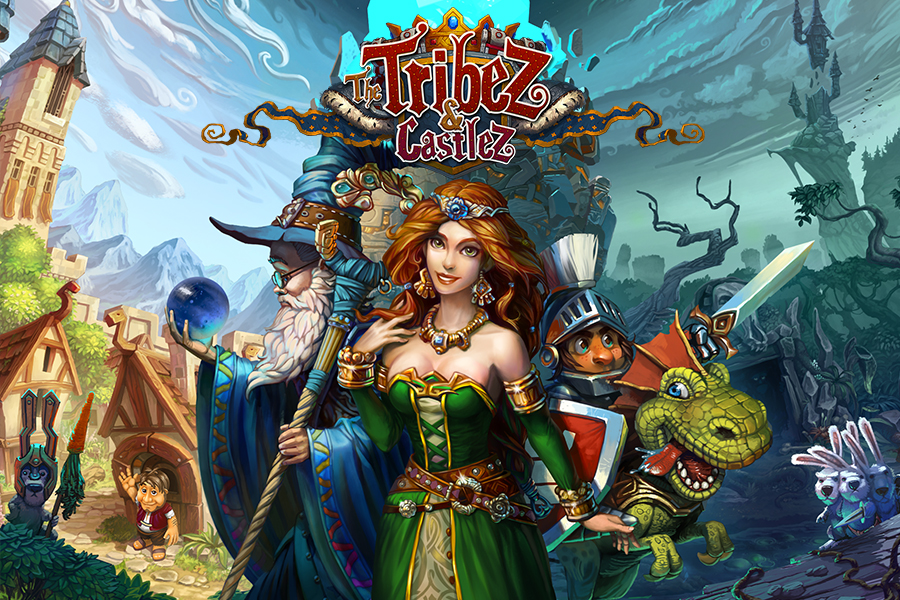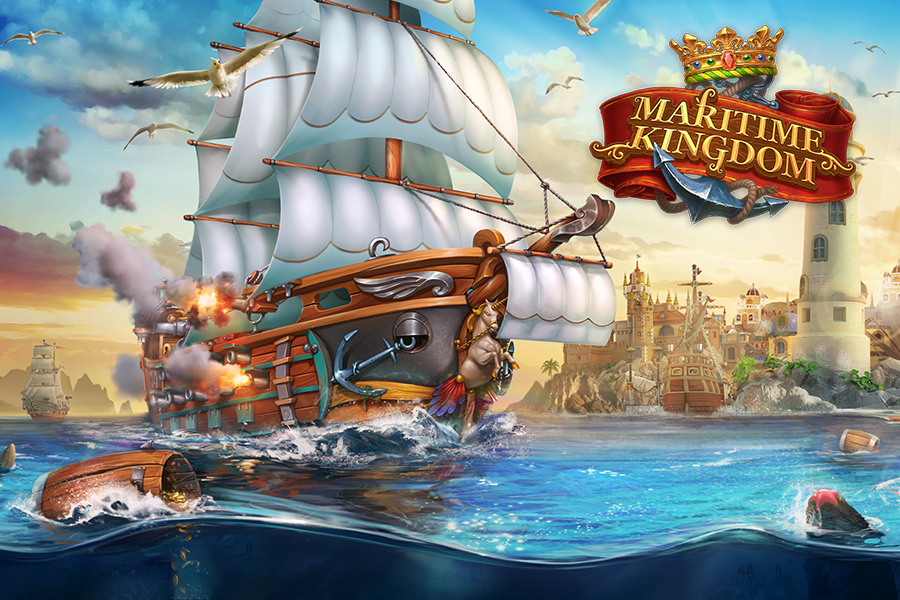 Tweet
Most read