Carrying on the tradition of adding themed items and bonuses to its top titles, Game Insight announced today that this Easter, the Easter Bunny will bring a basketful of treats to the most popular games. Starting from the end of March, Game Insight will introduce special in-game bonuses and extras to its mobile, desktop and social titles in the App Store, Google Play, Facebook, Windows Phone Store, the Windows Store and Amazon Appstore.
Among the games featuring Easter bonuses are titles such as Mystery Manor, Paradise Island 2, The Tribez & Castlez and Mirrors of Albion. Player treats include festive quests, new locations, plus a whole lot of new Easter-themed characters, buildings, decorations and collections.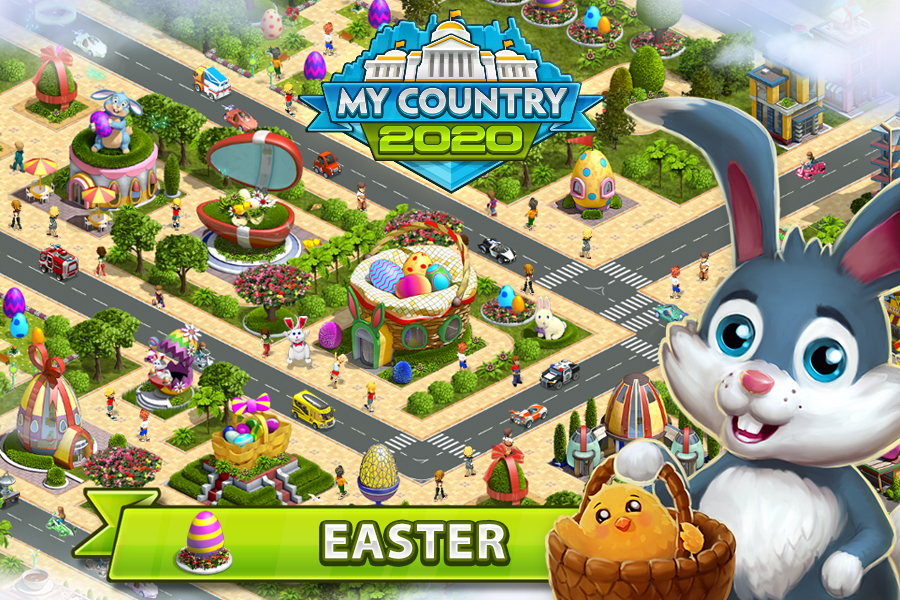 Yet, the Easter Bunny won't be the only surprise guest making an appearance this holiday. The infamous Faberge Egg thief will cast a long shadow over Sunshine Bay threatening to make it his next target, whilst Paradise Island will be hosting a famous painter. Meanwhile in Cloud Raiders, Egg'o'nator will be challenging players, and cute fluffy bunnies will be saying hello to the residents of Airport City.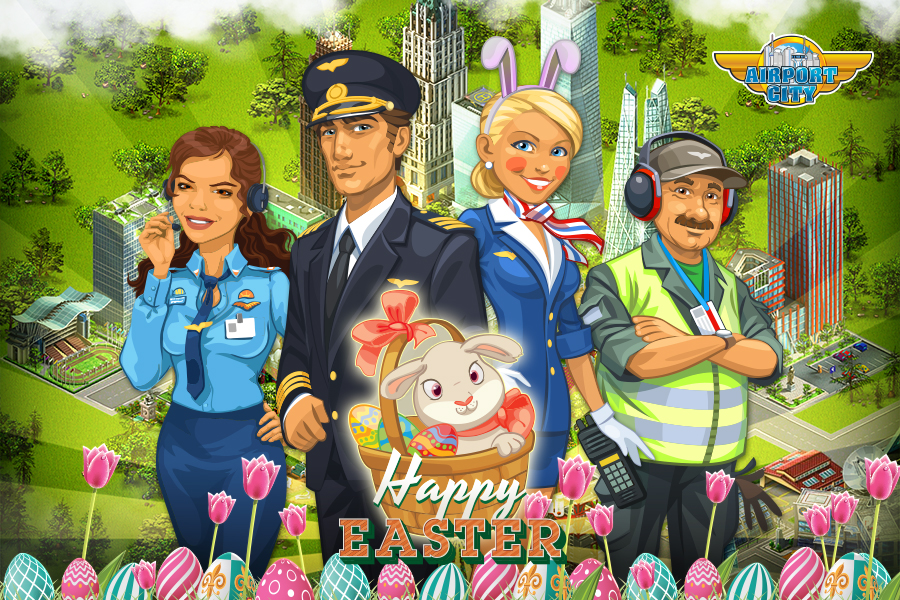 The full list of games getting an Easter treat includes: 2020: My Country, Airport City, Big Business, Cloud Raiders, Maritime Kingdom, Mirrors of Albion, Mystery Manor, Paradise Island, Paradise Island 2, Sunshine Bay, The Tribez & Castlez.
Game Insight plans to run these seasonal updates and bonuses until the middle of April 2015.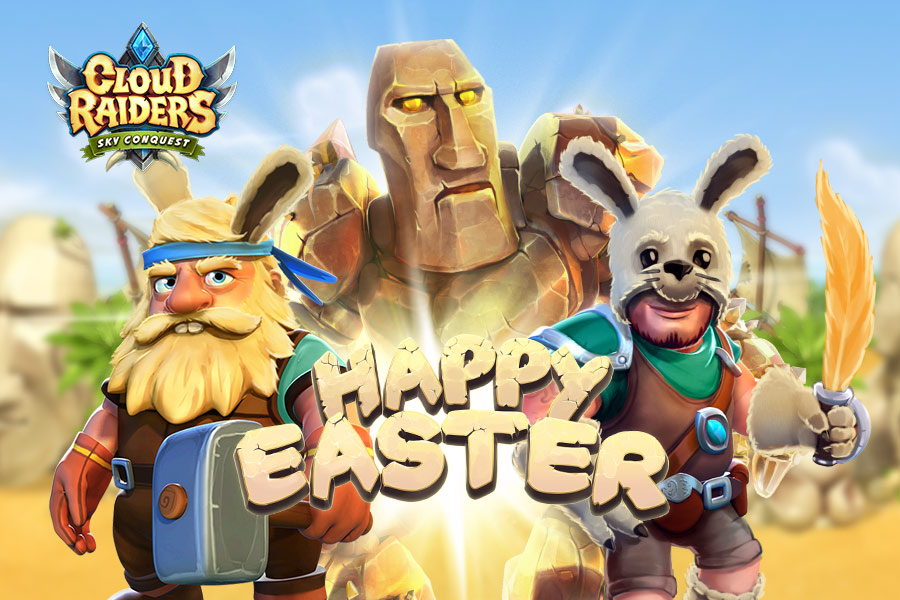 Tweet
Most read