St. Patrick's Day is a wonderful holiday celebrated all over the world, and you don't have to be from the Emerald Isle to enjoy the festive spring feeling that comes with it. All you have to do is be light-hearted, cheerful and willing to have a good time! We at Game Insight love St. Patrick's Day, and that's why you'll find a lot of leprechauns, shamrocks, pots of gold and Irish characters in our games. We invite you to share in the holiday spirit by participating in our St. Patrick's Day events, which will be available in many of your favorite games!
When you visit your tribezmen in The Tribez, help them catch leprechauns and return stolen goods to build a unique tavern. Acquire a collection of ancient Celtic artifacts and find a four-leaf clover in Airport City. Entertain your tourists by building the Golden Barrel Pub and the Leprechaun Hill Hotel in Paradise Island 2. In Big Business Deluxe, you can complete several quests and get your hands on the magnificent St. Patrick's Cathedral. And in 2020: My Country, you can meet a leprechaun, help him get his stolen coins back, and lend a hand to your citizens who are preparing for St. Patrick's Day!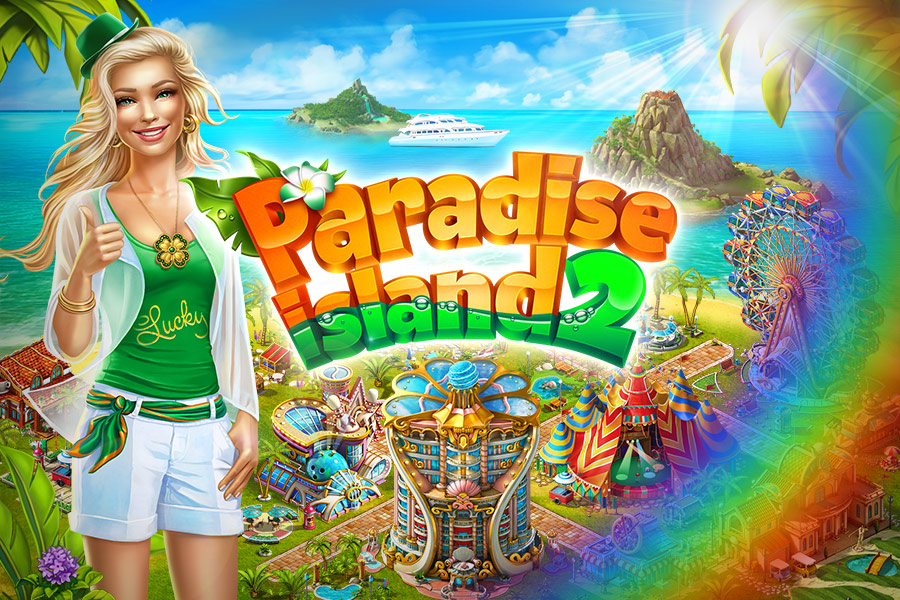 Of course, that's just the tip of the iceberg. There's so much holiday fun in our games that we couldn't possibly put it all in one place. The best way to find out what we've prepared for St. Patrick's Day is to open up your favorite game and see for yourself! Have fun, and remember to wear something green!
You can check out our amazing St. Patrick's Day events in the following games:
2020: My Country, Airport City, Big Business Deluxe, Cloud Raiders, Mirrors of Albion,Mystery Manor, Paradise Island, Paradise Island 2, and The Tribez!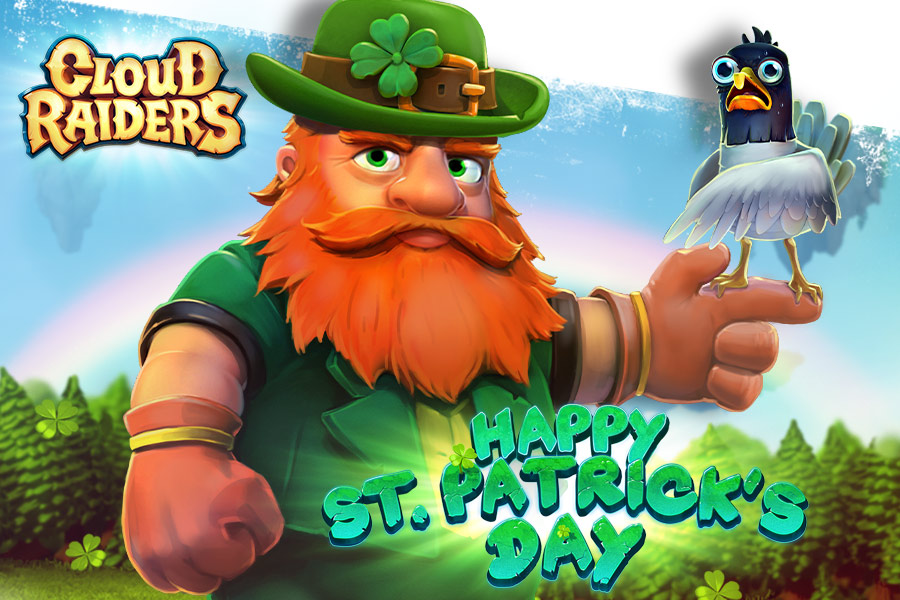 Happy St. Patrick's Day!
Tweet
Most read